USING EARLY EXPERIENCES, NUTRITION AND THE MATERNAL INFLUENCE TO DEVELOP PUPPIES AND GAIN A TRAINING ADVANTAGE
"Success depends on what you know"
By Dr. Carmelo L. Battglia
EARLY LIFE
Some of the first to investigate the importance of early life were: Dunbar, Pfaffenberger, Scott, Fuller and Fox. Dunbar (1985) reported that newborn puppies were able to respond/reflex to certain stimuli with limited motor capacities and live in a "sensory void" but are responsive to touch and movement. Pfaffenberger (1963b) reported that puppies start to learn at three weeks of age and "from seven weeks to sixteen weeks they are going to learn the things which will make their character as adults". Scott and Fuller (1965) at Bar Harbor, Maine, described early life as a "critical" period and called it "a special time in life when a small amount of experience will produce a great effect on later behavior" (p. 117). They concluded that the effects of these experiences are inversely proportional to age, i.e. the younger the animal the greater the effect.
Puppy Development
First 4 Months of Age
The Imprinting Period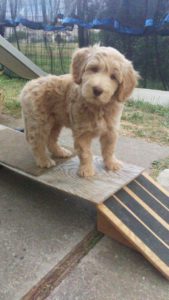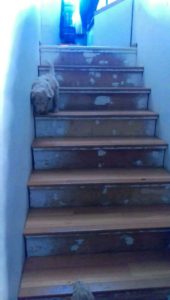 First 8 weeks
(Neonatal Period, Transition Period, and 1st Socialization Period)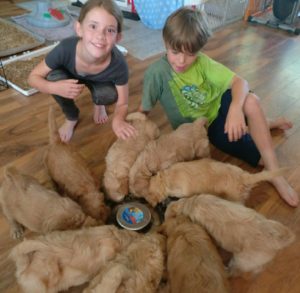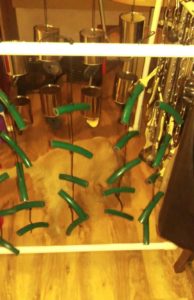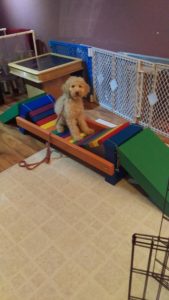 Shelly on our new mini agility bridge ?