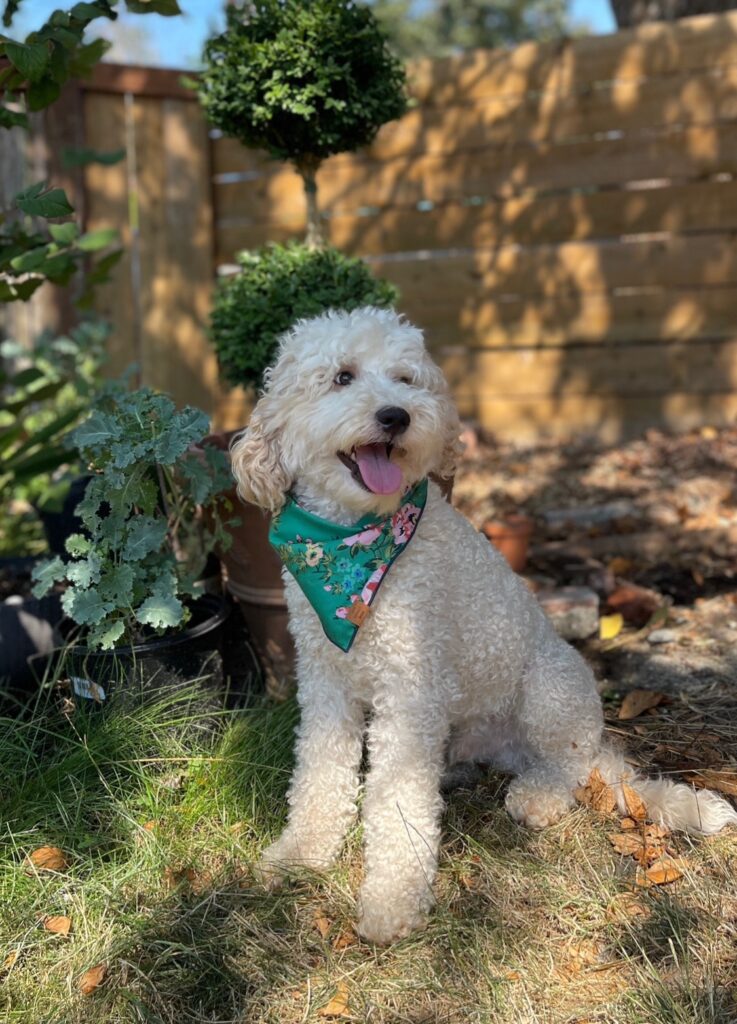 Antares is a petite mini Multigen goldendoodle at 20 lbs and 17 inches tall. Antares is 3 yrs old. He enjoys relaxing with his stuffed toys and also loves to play a game of fetch with a ball . He loves his humans and likes cuddling and belly rubs.He has a soft curly coat that is double curl so he hardly sheds! But He will need to be groomed before his coat gets to be 2 in.to maintain his coat. He is used to grooming and the nail Dremel as I nail Dremel him often.
He would do best to go to a home with no other dogs as he is an alpha and would like ultimate spoiling one on one attention.
He can also go to a home with other dogs as he now lives with other dogs, but you would need to be a good dog handler and manage him around other males.
Antares has had a full Goldendoodles genetics panel tests done from Paw Print Genetics- all CLEAR.
Must be able to drive Antares to my home for appointments.
Please contact me for any questions if you are interested .
Guardian dog contract