Antares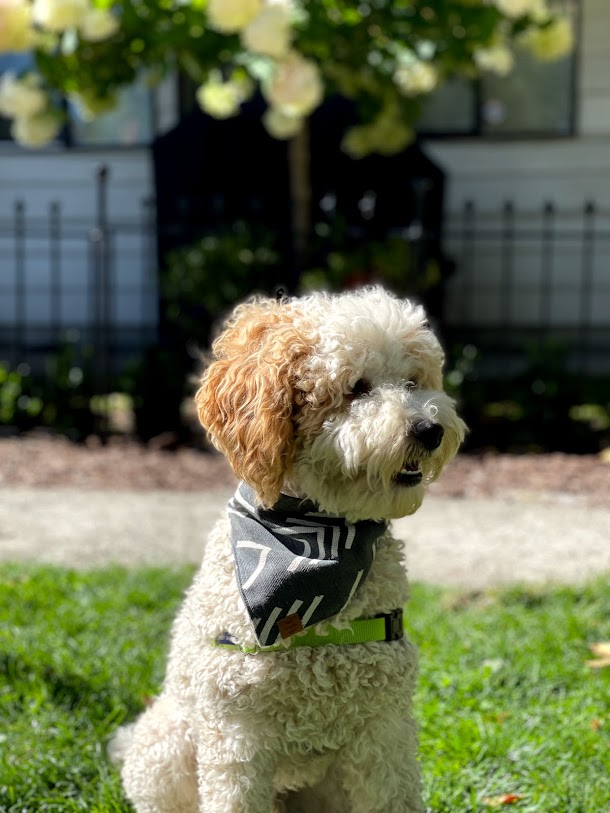 Multigen Goldendoodle
Micro Mini Size
Weight : 20 lbs.
Height : 17 in.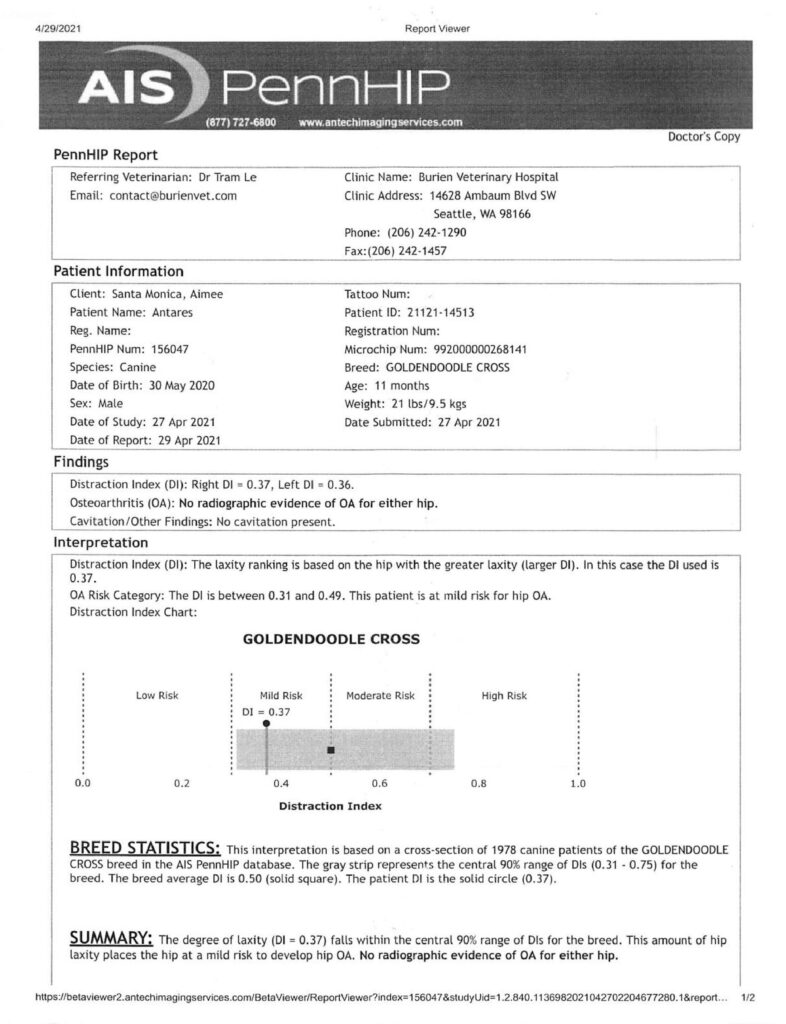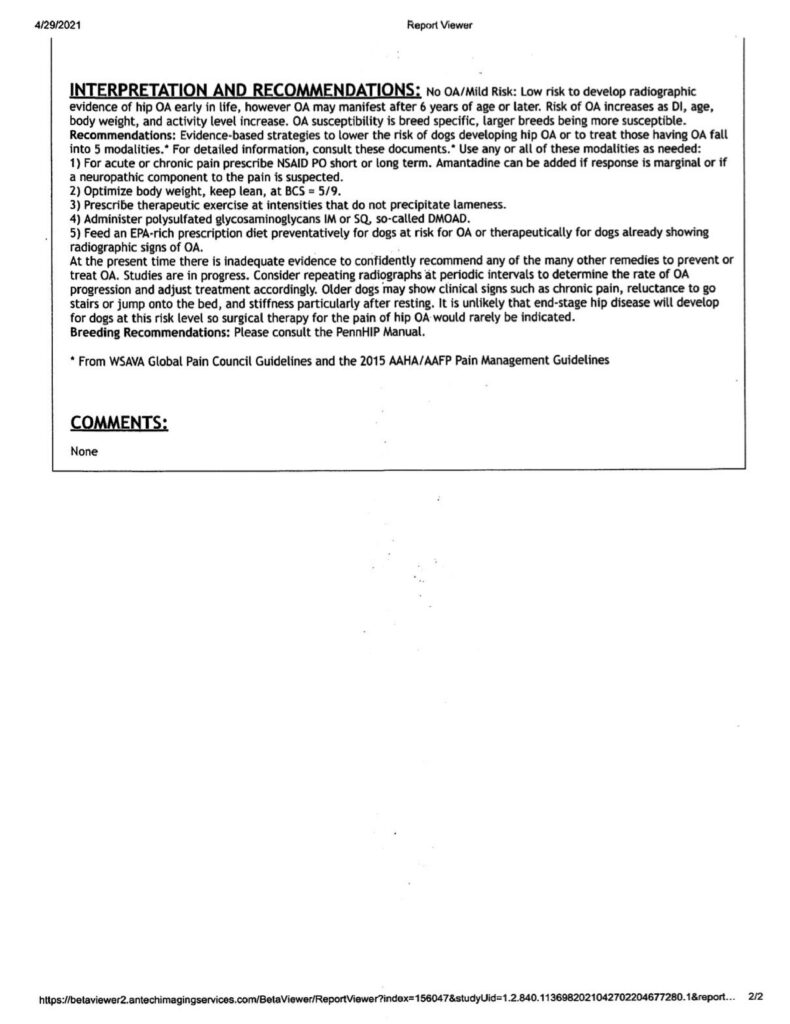 Antares (nickname 'ah-reeh') is our handsome first ever micro mini parti stud. Named after the Red Supergiant Star Antares seen during the month of his birth. White with dark apricot marks. He lives with us inside our home, has a very sweet temperment , is loving, gentle but also playful. He enjoys cuddles, loves to play fetch, gets along well with our standard sized doodles and collects all his stuffed toys and piles them all on his kuranda bed, so cute!
Antares comes to us from a wonderful micro mini goldendoodle Christian breeder Mckenzi at Dixie Goldendoodles in Utah. I have been looking high and low for the perfect micro mini stud to add to our family with the right genes and health and especially temperment, and feel so blessed that i found the right breeder in Dixie Goldendoodles! We also shared the same thing in common also having autistic children. Mckenzi has a bright cheery personality and kind heart, and she was so kind enough to drive all the way from Utah to meet me and my husband in Las Vegas to deliver Antares to me before my flight back to Seattle! Mckenzi included a soft cuddle toy for Antares flight and a professional folder with all his health info! He was very sweet tempered once i met him and did an excellent job being behaved on the drive and flight! Little Antares was hand carried by me in flight cabin from Las Vegas to Seattle in the early Summer of 2020.
His father is Ignacio 'Nacho' who carries the rare non fading Rufus gene that darkens with age. We hope to produce beautiful tuxedo and non fading reds with our handsome sweet Antares.
Full panel tested on Paw Print Genetics CLEAR
Pennhipp tested 90 perventile
Photos below of Antares Parents. (Nacho and Roxy) at Dixie Goldendoodles- micro mini or petite goldendoodles , weight 16-20 lbs
Antares' Grandfather Cosmos from Snowfire Doodles
Cosmos is the grandfather of Antares! Sarah at Snowfire Doodles is an excellent breeder of beautiful great tempered doodles ! She is amazing, hard working, very knowledgable as she was a high school educator , and shares things in common like me being an introvert with social anxiety.