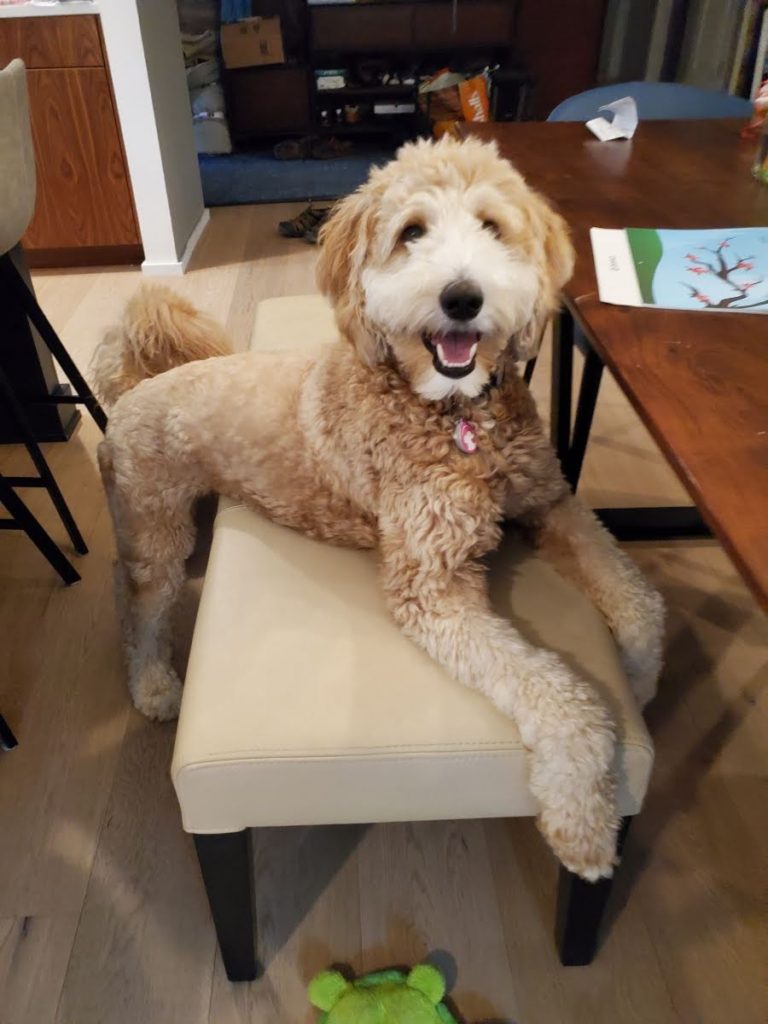 Kelsey (formerly Princess Peony)
53 lbs. 23 in.
F2B Labradoodle Goldendoodle Poodle Parents
Daughter of Queen Emma and Kamehameha
Sweet Kelsey ( formerly Princess Peony) ! One of my favorites to hold back as a guardian family pet! She had such good temperment as a young pup and was very easy to train!
Please see a vid of her as a younger pup, click the link to view! https://youtu.be/WgzjrCsVoks
Here's another vid of Kelsey, she is in the other half of this video training. Thanks for viewing!
https://www.youtube.com/watch?v=Ybjt4WrPFVU&t=2s
Please don't forget to subscribe to our channel to see more vids and notifications of Princess Peony (Kelsey) and her exciting upcoming planned first litter !
She is all grown up now , and she still is a smart, loving, very human bonded , with such a very sweet gentle temperment and beautiful grace about her , thanks to her Guardian Family home in Bellevue!
She is a Small Standard Labradoodle/Goldendoodle weight at 53 lbs . and stands at 23″ to the shoulder. Health tested by Paw Print Genetics and Pennhipp tested. Lovely Apricot with White marks, she is a walking dream!
Princess Peony will be having her first planned Litter in February 2020 for take home at the end of May 2020!
Kelsey will be having her retirement litter summer of 2021, reserve soon to have a pup from Beautiful Sweet Kelsey!
Kelsey is now retired.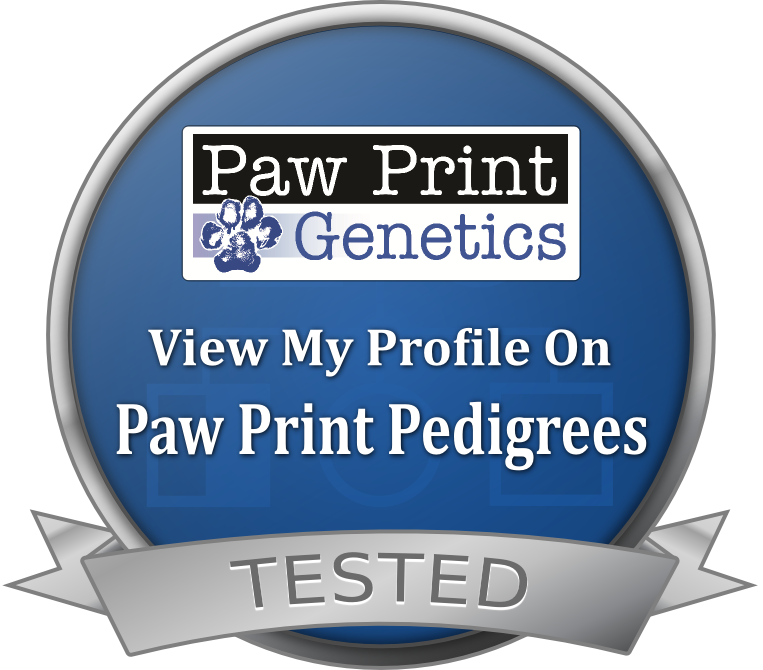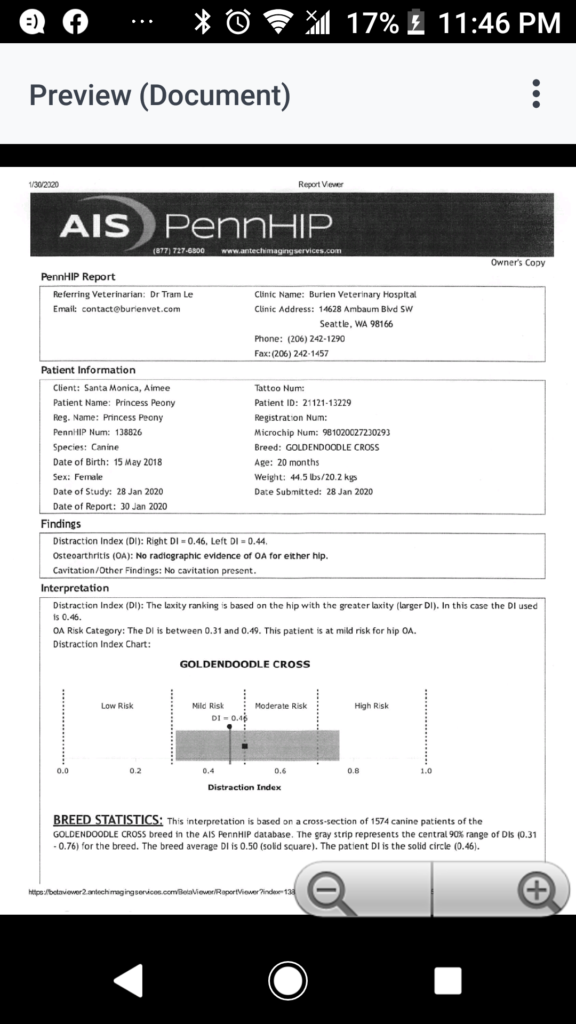 Kelsey's Past Puppies